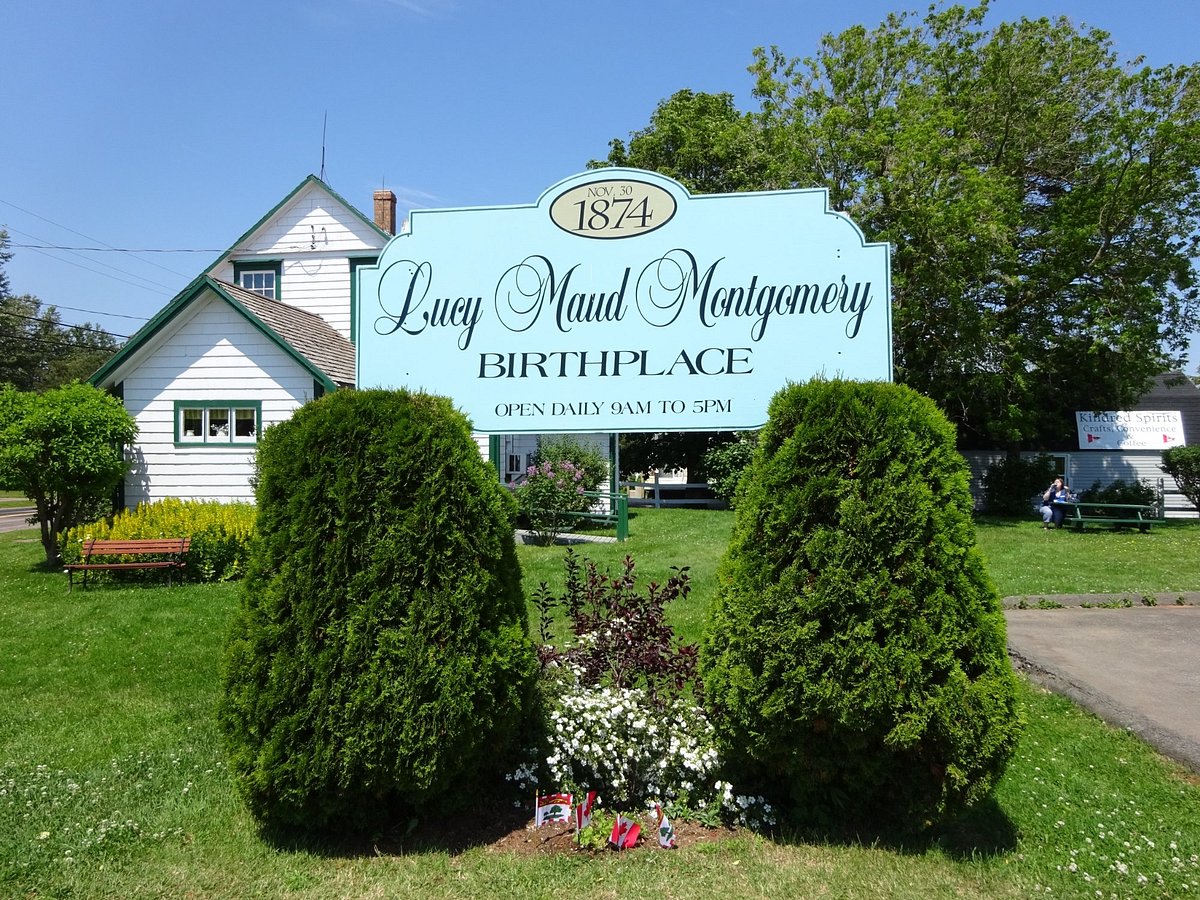 Lucy Maud Montgomery Birthplace, New London, Prince Edward Island, Canada

Small, but very informative. A great little tour that made our visit to PEI more interesting. The house if filled with lots of information about Lucy Maud Montgomery. You will learn things about her that you did not know.

Worth the stop We stopped by the museum on a cool, rainy day. The ladies working there were very informative and friendly. A great little stop to learn more about the author of 'Anne'.
Interesting stop We were driving along and what a nice surprise to see this site. Good signage, free parking. 4.50 to get to see the site with good information, artifacts and always great people.
Tons of history here! I am a fan of Anne with an "E" but admittedly I did not know much about the wonderful author, Lucy Maud Montgomery. The tour guide ha e a ten minute history lesson that was very interesting. A replica of her wedding dress was there and many other personal items and newspaper articles. Not much else to do right there but it was worth the stop if you are doing the Green Gables tour!

Henrybailliebro
2019-08-20
Nice little stop Free parking and nice little area to walk around. No public washrooms but it is a nice little museum.
Montgomery's Birth Place This is a great stop for any fans. The staff are friendly and you get a look into her life and lots of information you won't hear anywhere else.

Lots of great information and artifacts We had a brief history lesson from one of the lady's working there. It is worth checking this cute little house, for anyone interested in the author's life!
Amazing history!! Such knowledgable tour guides that were genuinely excited to tell the story. This was by far my Favorite place to visit when I did the Anne of Green Gables tour with my sister. Highly recommend this a must stop when checking out the history of the island.

Dan_Yucaipa_CA
2019-07-18
LM Montgomery's Birthplace Anne of Green Gables did not live here. The author was born here and lived her first two years in this house. The docents provided the best explanation of how Montgomery came to spend her childhood with an orphan-like experience while at the same time be surrounded by a massive extended family. That made the stop helpful.

Great Stop We enjoyed this stop immensely as the Docent on duty, Brenda, gave us a personal tour of the house complete with history and stories. We learned more here than the other Anne of Green Gables stops we made in Cavendish. Definitely make this stop and allow them to share the history with you!